Join us as we gather In-Person
and stream on Facebook Live
or on our YouTube Channel
Sunday, October 2 at 10:30 am
Please plan to join us this week!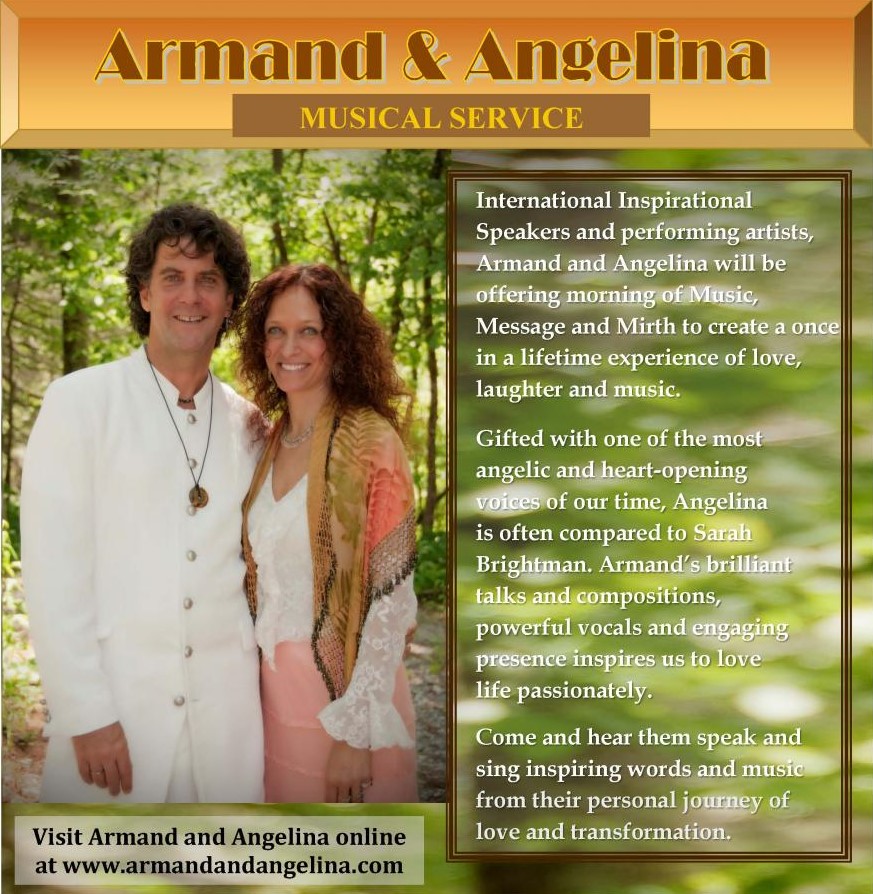 ---
In-Person Sunday Services Announcement

Update
May 22, 2022
UCCL COVID Vaccination Policy for Volunteers Update
UCCL Board of Trustees met on May 15, 2022, and all agreed it is time to revise our volunteer COVID vaccination policy. Volunteers must either have a copy of proof of vaccination on file with UCCL OR agree to wear a mask when volunteering. The mandate that all staff have proof of COVID vaccination on file remains the same.
March 20, 2022
UCCL Masking Policy Update
UCCL Board of Trustees met on March 20, 2022, and all agreed it is time to relax our mask policy. Effective immediately, masks at UCCL are optional. As always we encourage you to listen to your inner guidance and do what is best for you. We look forward to seeing you Sunday!
God is good... all the time!
October 26, 2021          
UCCL Youth & Family Ministry
Welcomes ALL our Children Home!
See you Sunday at 10:30 AM!
WE ARE EXCITED TO WELCOME YOU HOME!
Masks are required for all.
Dear UCCL Family,
The Board of Trustees convened for a special meeting regarding the delta variant surge via zoom on August 7th. The results of the meeting include the following, effective immediately:
          1. Masks are required regardless of vaccination status
          2. Color-Coded Name Tags System Reinstated:
              When you arrive you will be invited to choose one of the following.
                               a. Green = You are open to hugs
                               b. Yellow = You are open to elbow bumps
                               c. Red = Please respect my personal space
          3. All UCCL Staff and volunteers are required to submit proof of full vaccination for COVID-19 to the UCCL office. 
We are excited to see you, however, if you are feeling ill, feverish, coughing, or sneezing please stay home and take care of yourself. We will continue to post our Sunday Services on Facebook Live, YouTube and our website for your viewing pleasure.
UCCL is a loving spiritual community, we do not judge one another. People are on many different spectrums of belief regarding the Coronavirus. Please be kind to one another.
With love, peace and gratitude,
Rev. Yvonne McAndrew and The UCCL Board of Trustees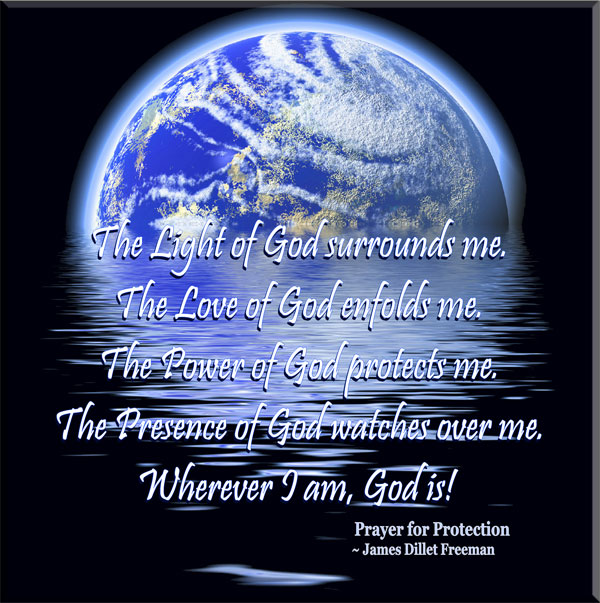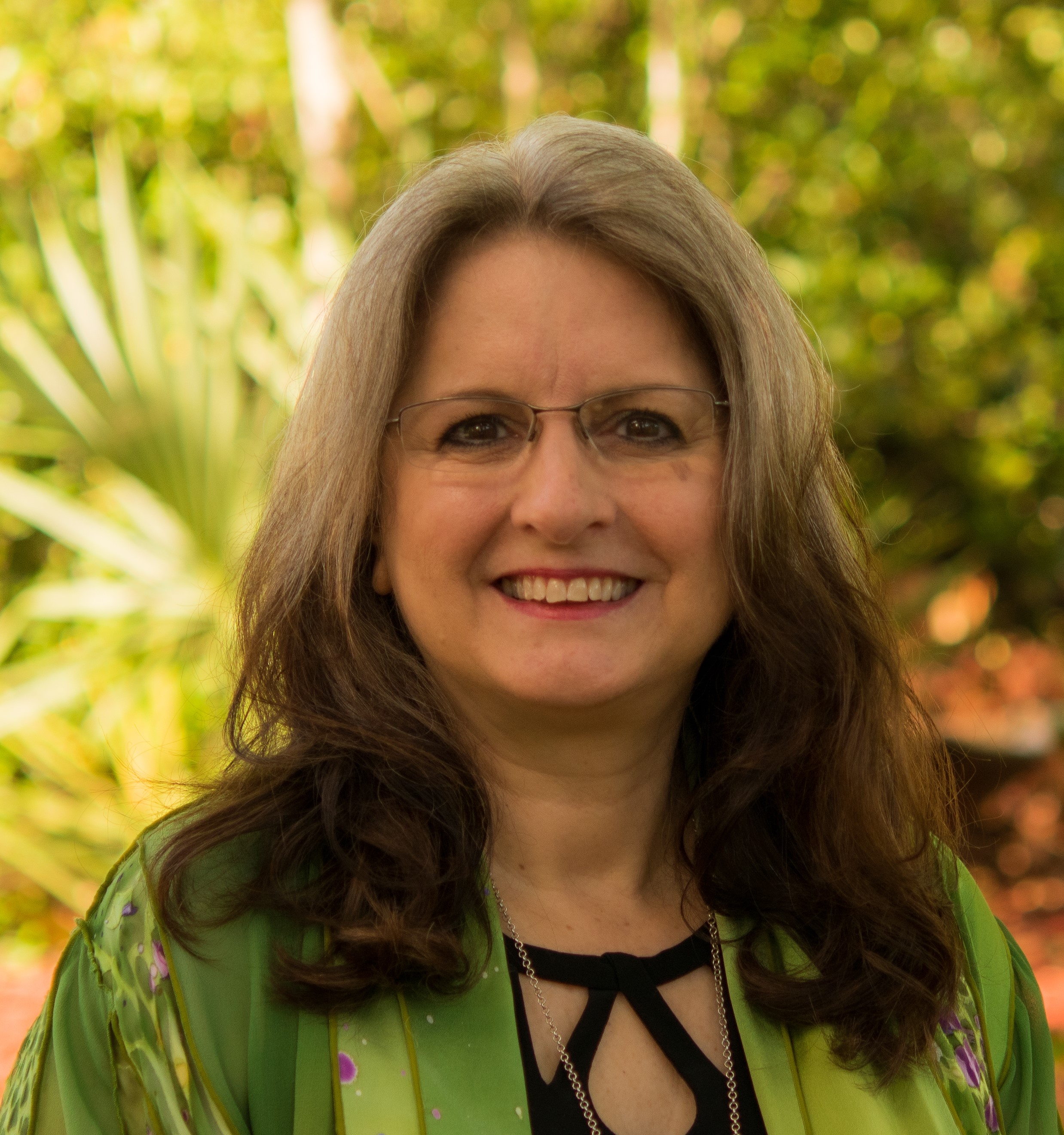 Rev. Yvonne McAndrew
Minister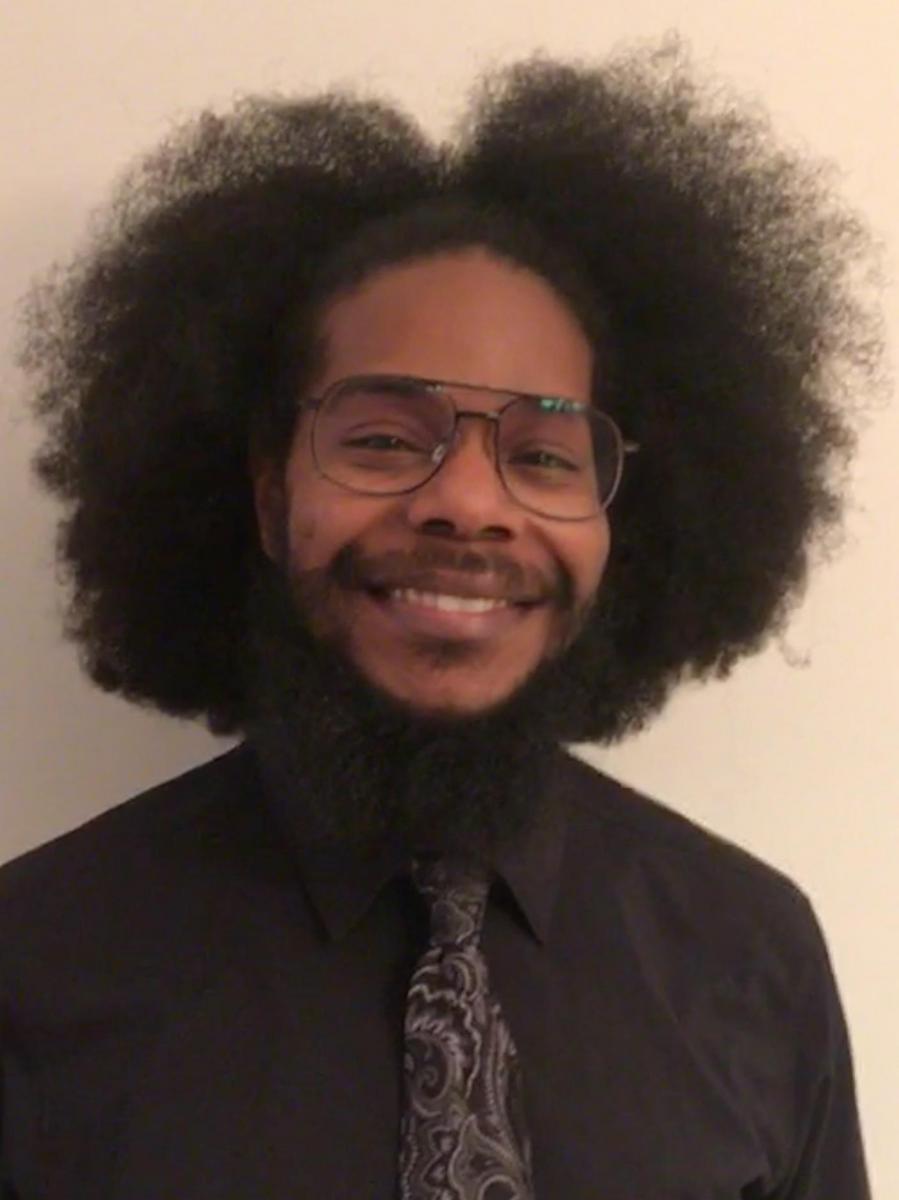 Jeremy A. McKinnies
Music Director